In this article, we will take a look at some of the cool and easy to use graphic design tools. It is always better to have more than the normal design stuff on your site. Rather than just a normal banner, you can do it with a gif, a motion art picture, a cool animation and many more. But how do you get it in less time along with unique and effective results?
Take a look at the 5 simplest and useful designer tools to bring your creative designs into reality.
Dive in!
Canva– Canva is the best tool for designers and a one-stop-shop for fulfilling all the demands. Right from impressive social media banners and posters to the engaging presentation slides, Canva has got it all. This graphic design platform allows anyone to explore and experiment with their creativity. It is user-friendly, offers lots of templates and gives your creativity room to grow. You don't need to be a designing professional for mastering a designer tool like Canva. You just need to sign in, choose a design layout or have customized dimensions. You can upload an image of your choice that you need to edit. Further, you can play around with fonts, colours, styling and many more along with the toolbar. Once you are done, you can choose to publish and share or just download the image in whichever format you wish. That's all! Simple, isn't it? Canva is a very popular tool among many professionals creating multiple designs on a daily basis. We suggest you give it a try once.
Give room to your creativity, bring it to life and easily share it with the world using Canva.
Giphy– Nobody can disagree that gifs are intriguing and easy to consume. Gifs work as the best way to narrate a story or process in the shortest amount of time. Searching a relevant gif or creating one becomes a task at times for people. Giphy is the best way to create, search, discover and share gifs on the internet. With Giphy- one of the best tools for designers, you can get the latest and unique short looping videos that can add more value to your content and keep the readers hooked.
Create, search, download and have fun with unique and entertaining gifs using Giphy.
StoryZ– How about bringing a photo to motion with just a few clicks?
StoryZ is one unique app that allows you to create motion art for pictures. With the user-friendly designer tools, beginners, as well as experts, can add a motion effect to their photographs and leave the audience amazed.
This is how your image will look before using StoryZ app.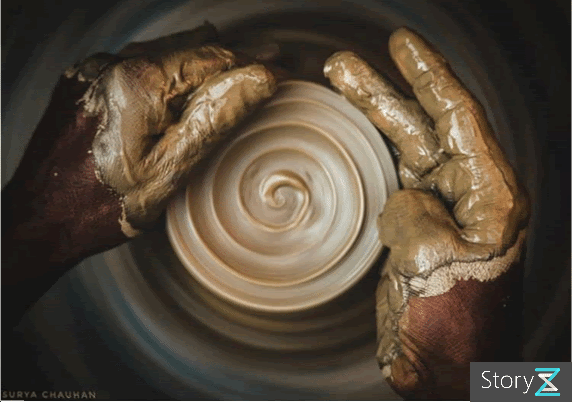 Here is how StoryZ makes your image attractive and full of life.
Motion art is one effective way that attracts the user at very first sight. If the user hasn't opened the article yet, a motion art picture can be helpful. A curious user will always consume creative content and maybe share further. 
Unsplash– Immersive content is all about eye-catching images. You may be looking for a perfect nature's shot, a majestic mountain or a vintage monument or anything else for your project. Unsplash is one of the best tools for designers who are beginners as well as experts. With Unsplash, you can download, copy and modify photos of your choice for free and use them for adding beauty to your site.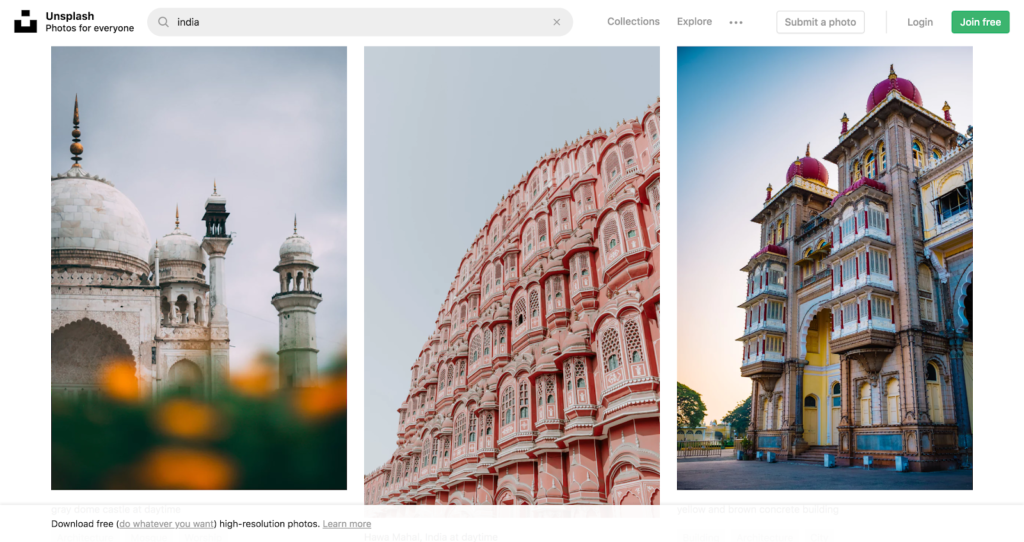 Get the most attractive images for your site and content with Unsplash.
Pixlr– Pixlr is a very popular and free online photo editor. One can quickly edit photos in the browser or any device they are on. This designer tool is a great choice for sophisticated and advanced photo editing. 
Effortless, effective and quick photo editing with Pixlr.
Now that you are aware of the easiest and most effective way to create various designs, you can get started with your creativity.
Wish to develop a more user-friendly experience for your readers along with creativity and top-notch features? 
Choose Readwhere MCMS and get started instantly.
Click here to get started with MCMS.
Wish to get your content published with us?
Click here to check out Readwhere – A hub for online reading and publishing with over 2000+ newspapers, 1000+ magazines and 700+ titles from famous comic book publishers of India.